On Location Bridal Hair Services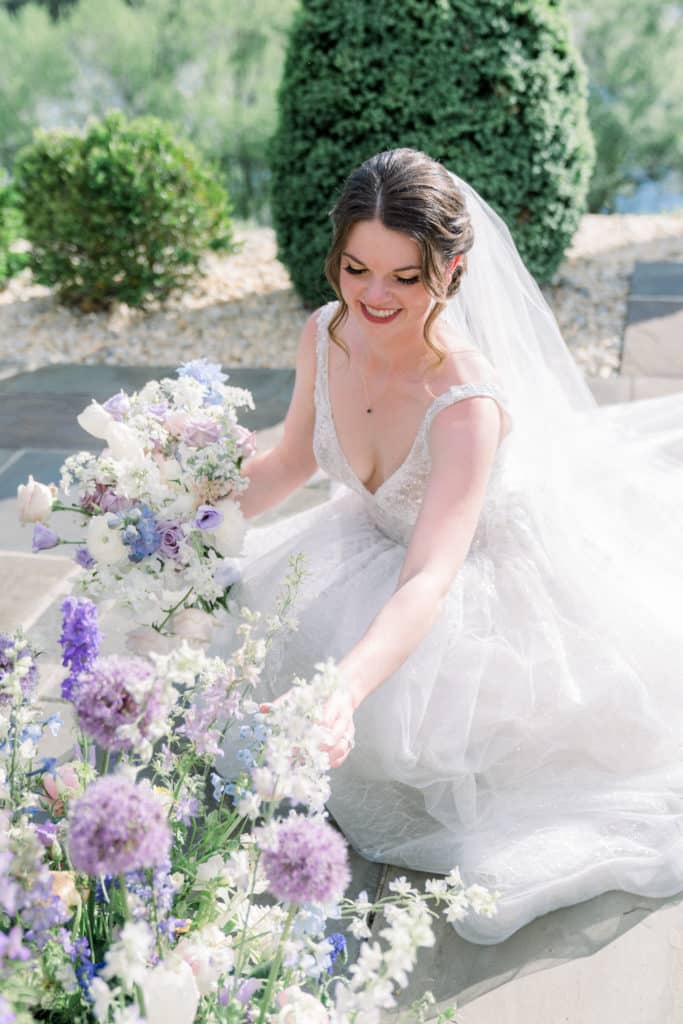 Wedding hair you'll love created to last!
With over 15 years of experience in wedding day hair, you can trust our team to create your perfect bridal look. We will work with you to create a style that complements your dress, personality, and wedding theme. From romantic updos to boho braids, the AMP stylists can create the hairstyle of your dreams! 
When you choose the AMP team to spend your wedding day with you, you'll feel like we are part of your friend group as we sing along to your getting ready playlist and get you and your bridal party ready for the big day
All artists on the AMP, LLC team have been handpicked and trained by Amanda, so you can rest assured that your artist has the skills and expertise to create a stunning bridal hairstyle that will last as you dance the night away! 
AMP offers customized hair and makeup services that are tailored to your individual style and preferences. They take the time to listen to your ideas and work together to create a look that makes you feel confident, beautiful, and like the best version of yourself on your special day.