On-Location Hair and Makeup Team
Whether its a full transformation, or just a touch up in between, I'd love to spend some time with you in the chair!

Having a bad hair style can ruin your entire day, so the last thing you want to worry about is hating your hair on your wedding day!
 With over 14 years of experience in event and wedding makeup, you can trust Amanda and her team to create your perfect bridal look.
Making you feel like your most beautiful self
Whether Amanda is spending your wedding day with you or you're sitting in one of the salon chairs, her goal is to make you feel like your most beautiful self!
Amanda and her team of experienced stylists, work with you to create a look that highlights your natural beauty while also making you feel confident and comfortable. Whether you are embracing a more natural look or going full glam, they have the skills and talent for both! With Amanda's attention to detail and focus on personalized service, her team helps to create a relaxing and enjoyable experience that leaves you feeling confident and beautiful!
Stylist. Novice baker. Criminal Justice major. Almost lawyer. Mom. Wife. Jesus follower.   
Amanda is a skilled makeup artist and hair stylist with a passion for helping her clients look and feel their best. She fell in love with the beauty industry while working with her Aunt's on location hair and makeup company. She would go on to become CEO and run the company for almost 10 years.
However, one day, Amanda received a phone call that would change the course of her entire career. This call made her realize that she was tired of running a large business and managing an ever growing team of stylists. Her job had taken over her life, and her husband Denny, and son Benjamin, were getting the worst of her because she was burnt out. Even though she absolutely loved what she was doing, she was not only losing the quality time that she desperately need with her family but the time she needed for herself too! 
That is when Amanda M Perry LLC was created. Now, Amanda gets to do what she loves with a fantastic team of handpicked artists from around the state alongside her.
AMP offers a wide range of beauty services, including hair styling, makeup application, and more. They work closely with each client to create a customized look that highlights their natural beauty and makes them feel confident and empowered. Whether you're getting ready for wedding day, a special event, or visiting the salon for a cut and color, Amanda and her team have you covered!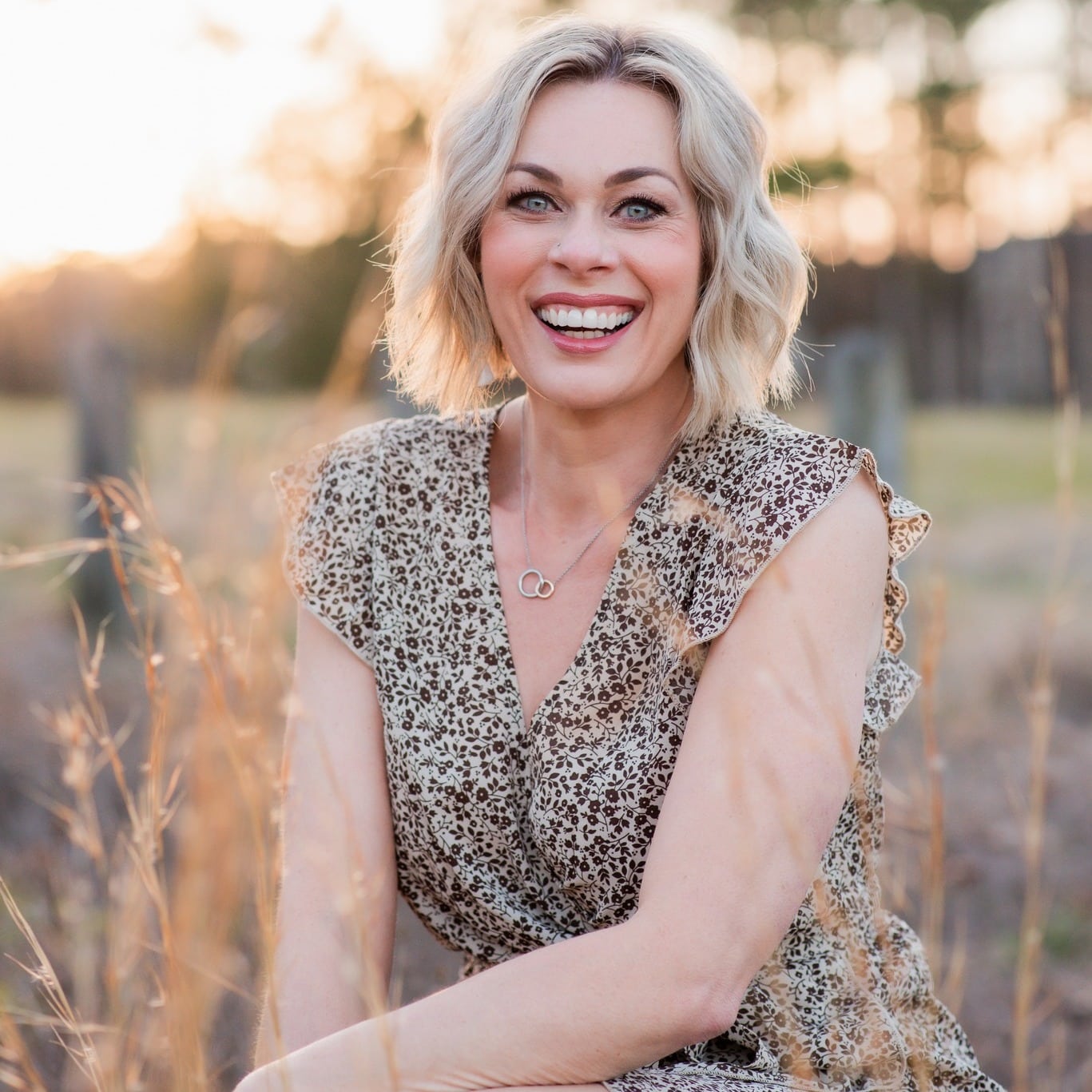 "I was lucky enough to have Amanda and her team do hair and makeup for myself and my wedding party, and all I can say is if you are considering booking them, DO IT ASAP! Obviously, a quick glance at her social media shows you how incredibly talented Amanda is, but it is her kindness and heart that make her truly stand out!
My mom and I were chatting and laughing with Amanda during the entire hair trial, and it felt as if we had known her forever–we knew we were in the best hands for the wedding!"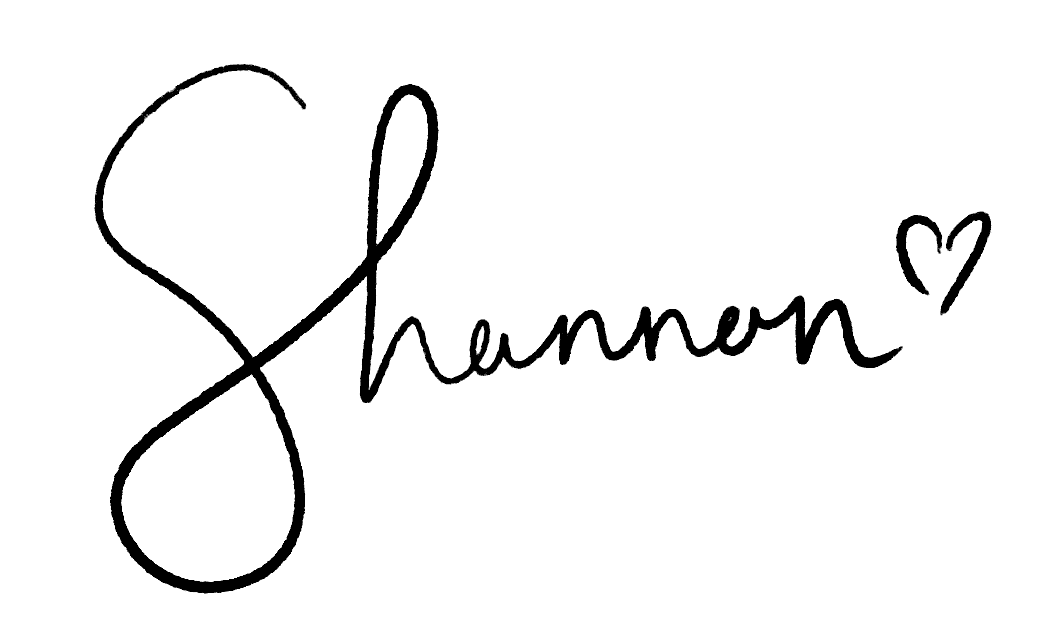 Wedding pros that feel like friends
Your wedding day is one of the biggest of your life and the team at Amanda M Perry understands the importance of making you feel and look your absolute best on your special day!